The Overwatch 2 development team is working hard to ensure a smooth launch of the new season's changes. Although not all details have been released, some information has been leaked about what players can expect.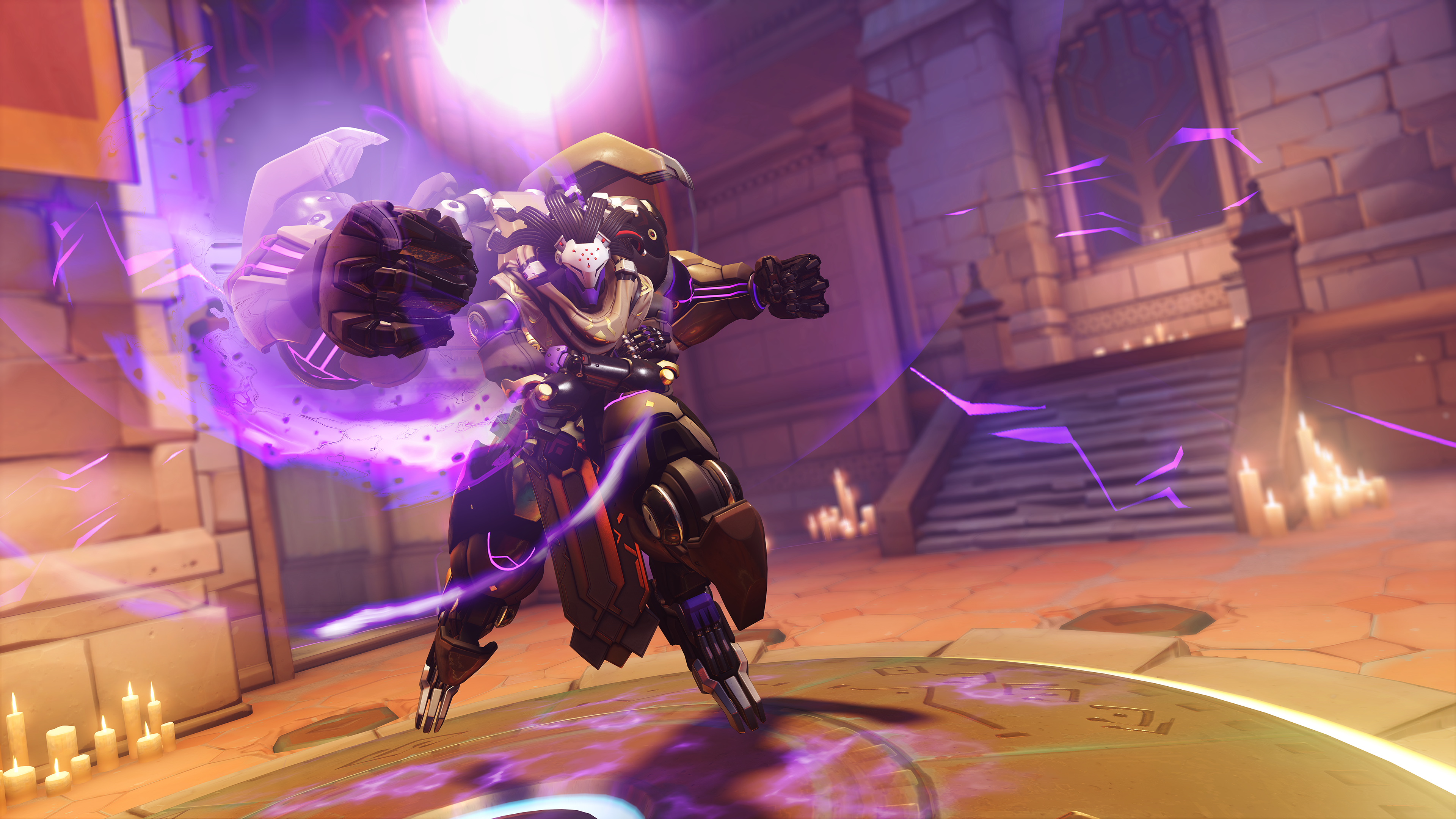 The new season, starting on February 7, will likely bring changes to the meta, with a focus on a specific type of hero. A new battle pass with 80 levels of skins to unlock and a revised set of maps are also in the works.
The ranking system will undergo modification, which could lead to significant changes in gameplay. The Battle of Olympus mode from the last season is likely to be replaced by a new mode.
New features and rewards The season 3 battle pass is expected to bring new skins, voice lines, and sprays, along with other cosmetic rewards. The reward system will be overhauled to address the lack of choice in rewards.
Rank system modifications The rank system in OW2 has been criticized for affecting teammate and enemy ranks. The development team aims to make adjustments to improve the system.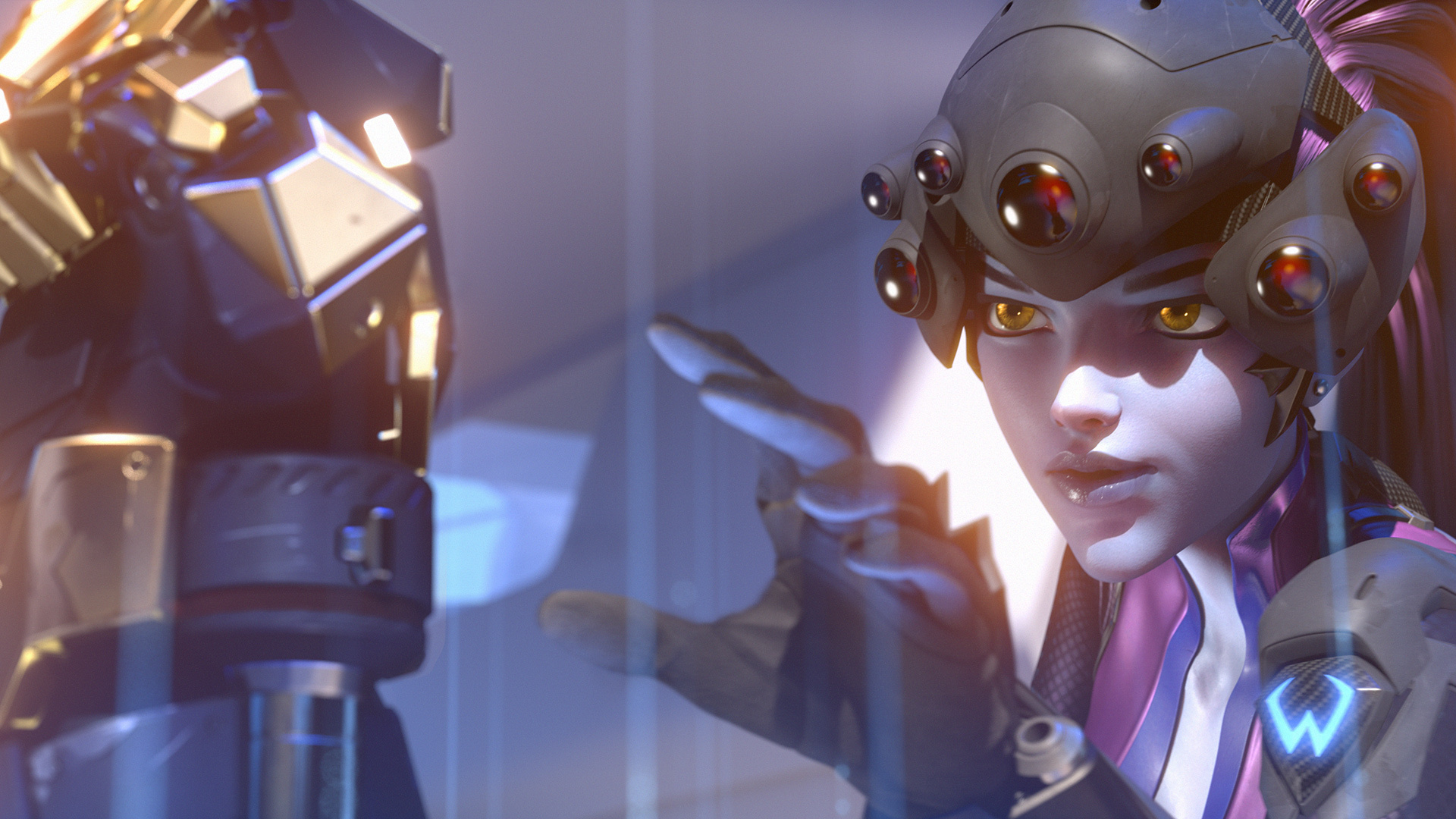 Final changes The 30% final charge in season 3 may be reduced to a 25% maximum charge, with the possibility of further reductions if necessary.
With hotfix patches, it will be easier to keep track of how often balance changes are made. There will be one patch at the start of the season and another in the middle of the season.